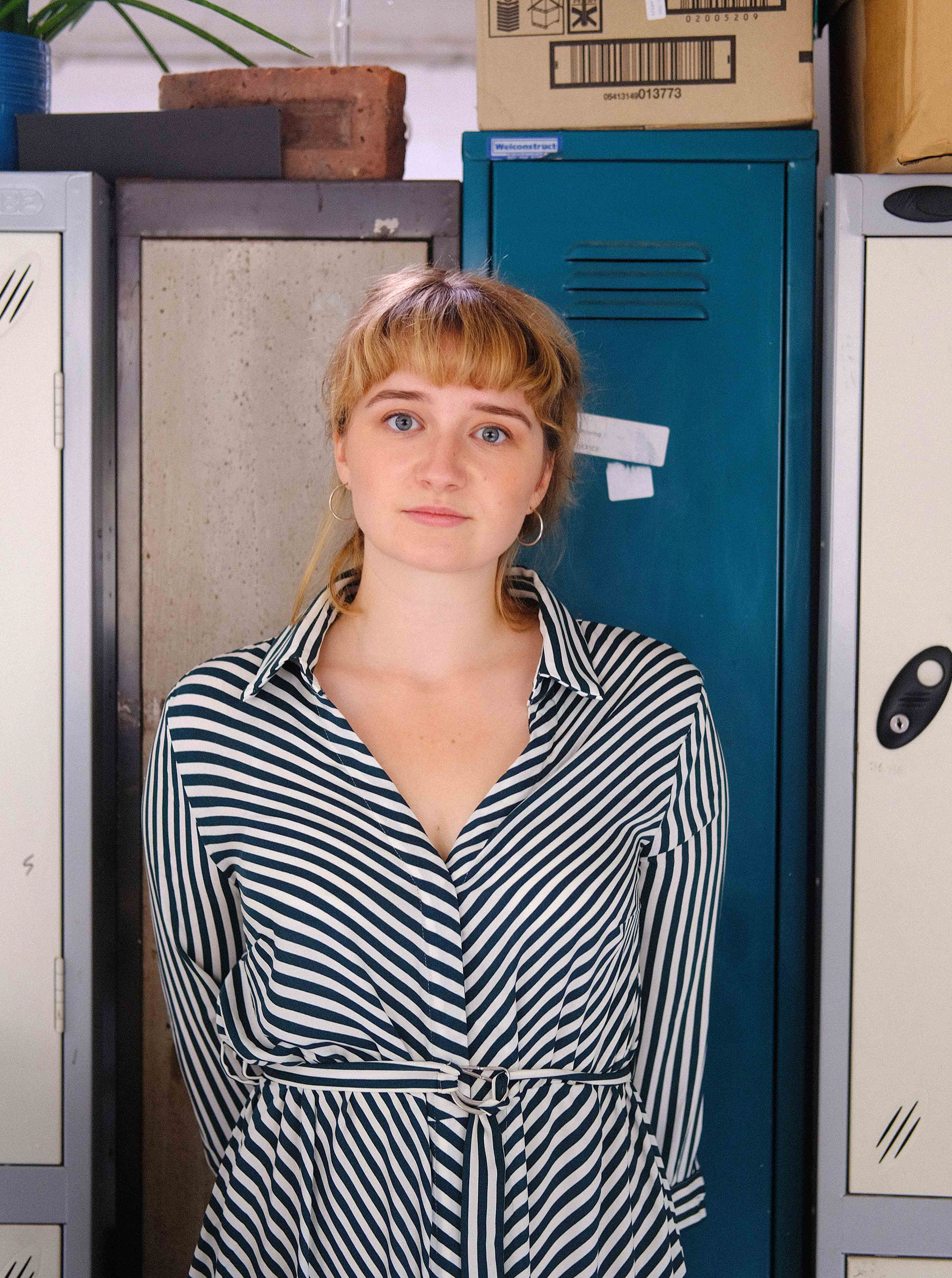 is a designer who makes socially-focused artworks and spaces. She makes interventions based on detailed knowledge of place and persons.
Informed by hyper-local research and engagement her work aims to enable people's voices and promote local character. 
Based in North-East London, Eleanor has developed a unique engagement-led method and approach to strategic design and intervention.
MA Architecture - Royal College of Art, BA

​​​​​​​

+44(0) 7522531327
eleanorchill1@gmail.com



Elderfield Studios,
127 Elderfield Rd, 
Lower Clapton, London E5 0AY